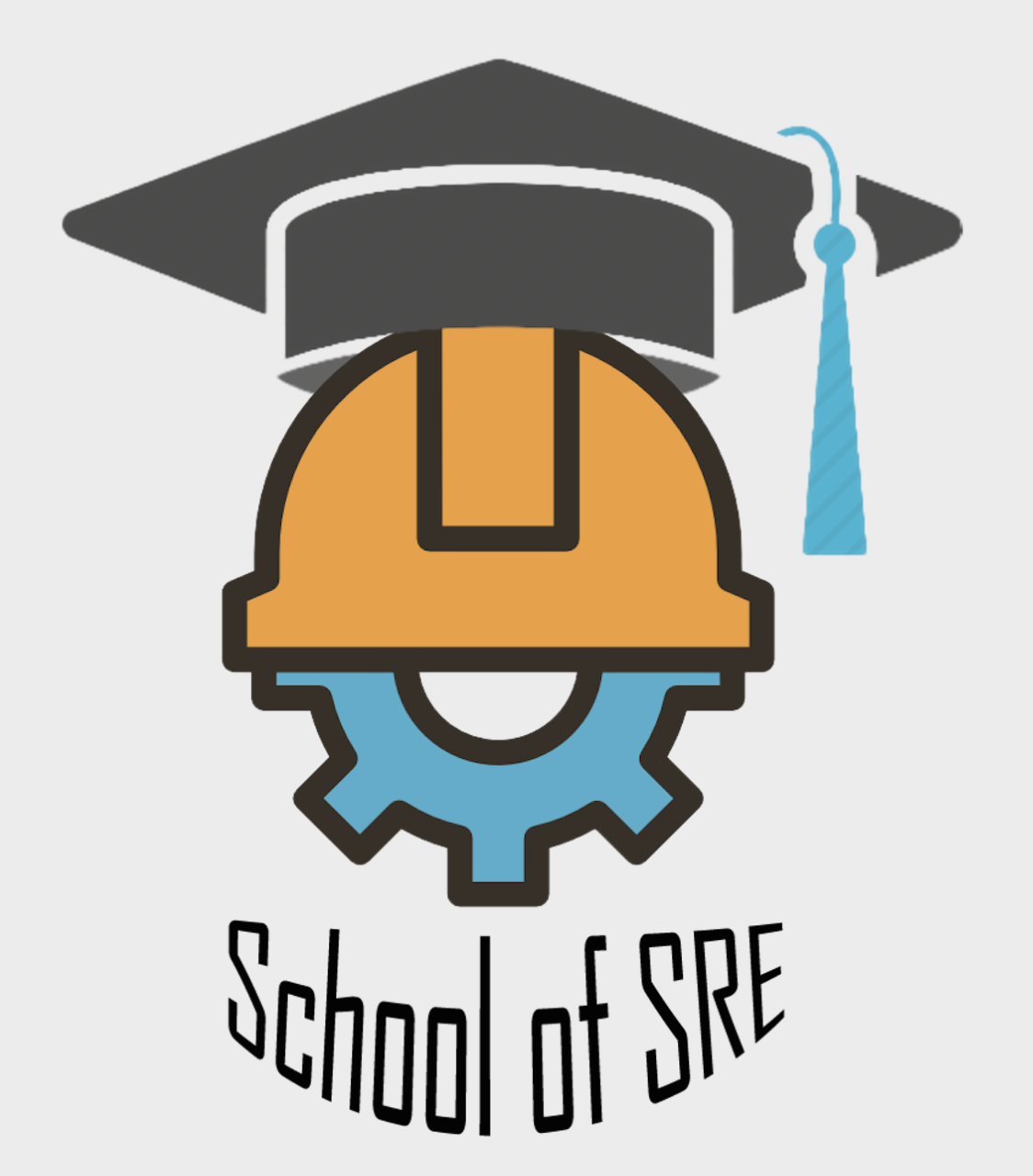 Hi folks, today I want to share a simple tip about this great study material, about SRE practices.
We can explore and contribute about this material as released by LinkedIn SRE teams.
You can access the material at this link: School of SRE
Currently they are covering the following topics under the School Of SRE:
Fundamentals Series
Linux Basics
Git
Linux Networking
Python and Web
Data
Relational databases(MySQL)
NoSQL concepts
Big Data
Systems Design
Security
I hope you enjoy this free and high quality material!
---
Please, follow our social networks:
Thank You and until the next one! 😉👍
Published on Dec 15, 2020 by Vinicius Moll
Share on / compartilhe: